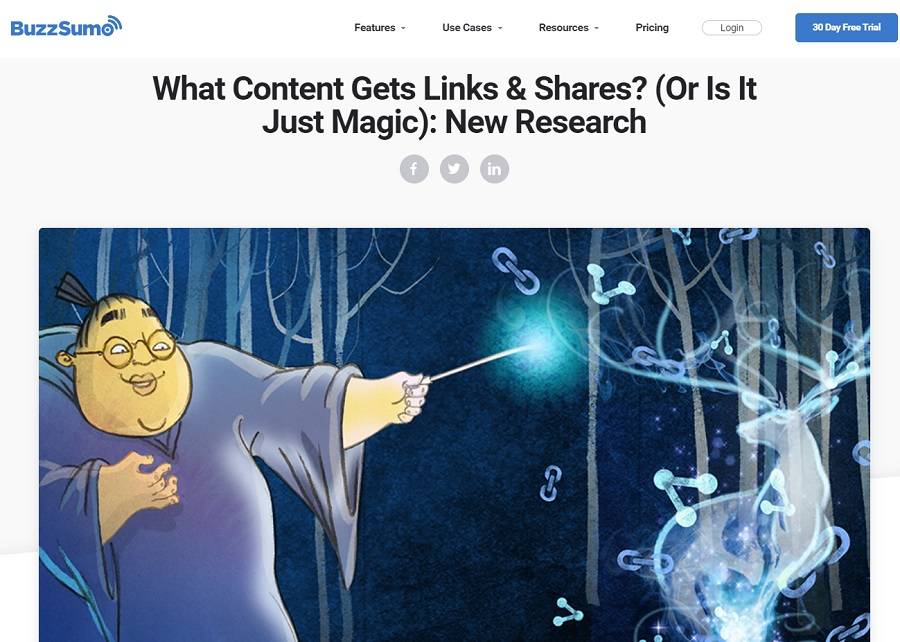 We all put a lot of time into creating content. Planning, researching, writing, reviewing, editing, and publishing. All of this takes time and effort. That's why it can be so frustrating when those pieces of content 'flop'. You push them out via social. They get no likes. You track the keywords you have optimised the post for. They don't break the top 100. You carry out link outreach. You get no responses.
It doesn't have to be that way.
There are some types of content that tend to perform much better than others. If you focus your efforts on creating more of these types of content, you will start to see better results.
1.      List posts (but specifically, recognition list posts)
List posts are an absolute staple of successful content plans.
Do a quick search for almost anything and you can almost guarantee a list post will be lurking somewhere around the top ten.
If…