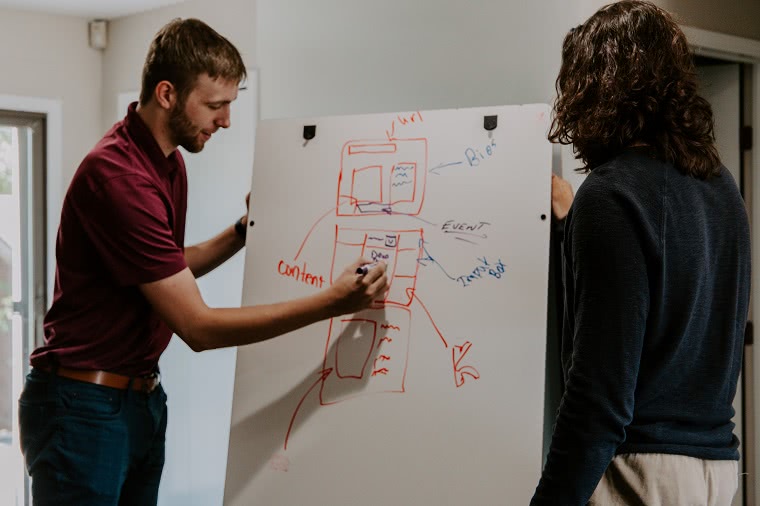 The idea of content clusters and pillars have been floating around in SEO for a while now and for good reason. In an increasingly competitive landscape, they offer a path to rank for difficult and challenging keywords dominated by strong individual posts.
We thought we'd explore some of the reasons why content clusters and pillars are so important for SEO today.
Organising your content ideas
One of the main benefits of content clusters and pillars is a self-serving one, in that it forces SEO Specialists to consider and organise their ideas in a thoughtful and pragmatic way. Traditionally, one would target high volume/value keywords in isolation, typically via a standalone blog post. With clusters and pillars, a layered approach is required and a hierarchy established.
This naturally forces you to organise your ideas and think carefully about the relationships between them. In doing so, you also improve and bring order to your own…