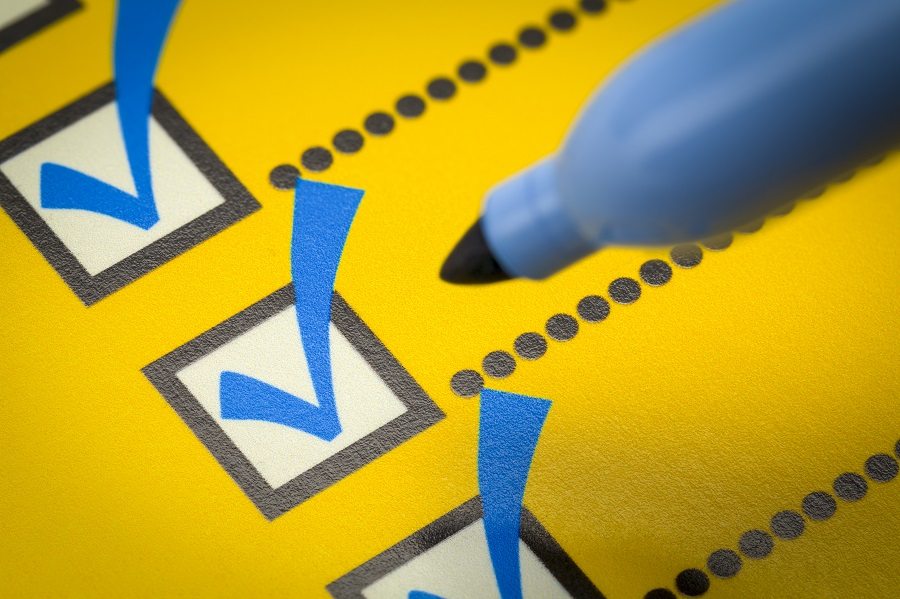 With so many ranking factors to consider, one that often gets overlooked is good technical site health. Optimising your website for searchers is obviously a primary focus; making sure you deliver a great user experience is crucial and whilst your content sits at the heart of this, how your website is set up and configured from a technical perspective also plays a big part. Helping Google to crawl and index the content you want people to see more easily means that you are more likely to get more of the right people to your pages and as a result, you are more likely to rank well for your optimised keywords.
Analysing your technical set up
For many companies, a technical site audit is something that is done once at best, often when they engage with an SEO agency for the first time….