Google Analytics
It's amazing some of the decisions people make without knowing all the facts or understanding the issue. Analytics will help you to make more informed decisions that's for sure but there is a caveat. If you don't understand your analytics tool, you are still going to be making decisions that are not based on all the facts.

Pretty much anyone can set up a Google Analytics account. It's free and to some extent, it's pretty self-explanatory. But only at surface level. If you really want to make the most of your analytics account, you have to go much, much deeper.

Er hello. That's where we come in.

The interesting thing about averages is that they hide the truth very effectively

Avinash Kaushik

Analytics Evangelist, Google
Turning data into insights
Google Analytics is a pretty straightforward platform to use and you can pull out some really good data without too much effort. Where we add real value to your business is turning that data into actionable insights. Instead of it just being a bunch of numbers that tell you how many visitors you have had, what they bought, how long they stayed on your pages blah, blah, blah we look at trends, set up goals and track a user's journey through your website. Then you have some insights.

Turning insights into actions
We don't just stop there though. Based on the insights, we can then provide you with, or better still, help you to carry out, a list of actions that will make huge improvements to the performance of your website. And all of this from a free analytics tool.

The key to success is understanding the data and analytics and then being able to do something with it. We offer a number of analytics services as well as working with third-party analytics companies who specialise in advanced analytics.

We work with you to create useful and insightful analytics reports or set up Google Data Studio to allow you to keep your finger on the pulse whenever and wherever you need to with real-time reporting.

So, how do we do all this analytics magic?

Setting up your analytics account
We start by making sure your account is set up correctly which typically involves four key steps:
Custom Google Analytics setup
Each client we work with has different goals. Whilst Google's out of the box solution is good, our custom set up is better and is spot on for your business.

Google Analytics Auditing
The next step is to audit what you already have. We may be able to use some of your existing data but chances are we will need to get you set up so you can make the most of the reports available to you.
Goals and KPI tracking
If you don't have a goal, how do you know if your winning? By setting up custom goals and KPI tracking, we can understand an individual visitor's journey through your site and make sure that people are able to complete the actions you want them to undertake.
Custom data filtering
We know that all your customers don't look the same. That's why it's important to segment your data so you can better understand the actions of different target audiences and make relevant changes to your digital strategy that meets all your customers' needs, not just a handful.

All of this might sound a bit daunting but we'll be with you every step of the way. We'll also set up custom reports for you and your team that make sense to you and your team.
Most people use statistics the way a drunkard uses a lamp post, more for support than illumination.

Mark Twain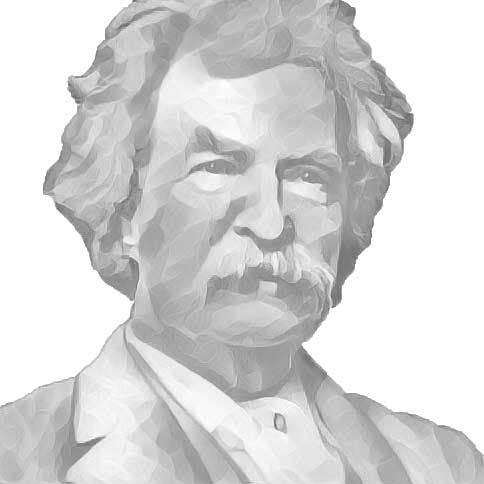 Google Analytics Training
Once we've got you set up and you feel like taking things to the next step, we can provide tailored training sessions for you and your team so you can better understand the data on a day to day basis. Some of our clients rely on this as they are making decisions on pricing and stock availability based on real-time data. Google Analytics is awesome and we can make sure you are trained to make the best use of all of its awesomeness.

Why Digital Hothouse?
Custom reporting and benchmarking
Reports that you can understand
Actionable insights